Ram Tests its 6.4-Liter HEMI in the High Octane Games
As you know, the Ram brand is all about conquest. Whether that's defeating the task at hand or tackling the elements, our mutually
preferred American automaker's trucks always stand at the ready. And now that the heavy-duty 2014 models offer a newly-available 6.4-liter HEMI V8 engine, well those overthrowing attributes are even more present.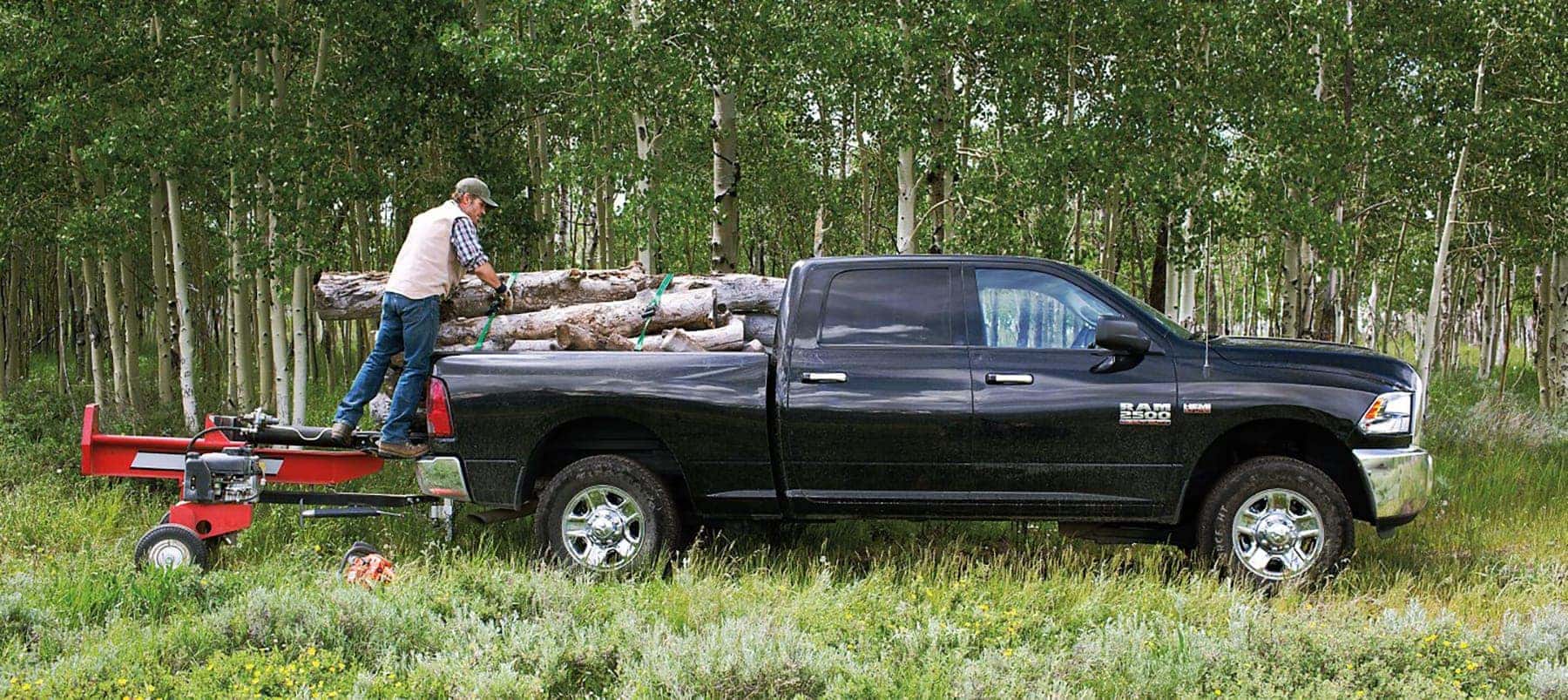 What we've shown you above is part of the brand's aptly named High Octane Games. More specifically, in order to tout the new engine available in pickups like the Ram 2500 the automaker brought a truck fitted with the 6.4-liter HEMI to some snowy and mountainous regions up north to test its gusto.
As the video shows, the new engine performed quite well. Of course, if you'd like to test it for yourselves (which we encourage), then we kindly welcome you to visit our showroom at Ron Sayer's Chrysler Jeep Dodge in Idaho Falls, ID. During your visit we're available to get you behind the wheel of the heavy-duty new Ram truck of your choice.