Choosing Between a New or Used Car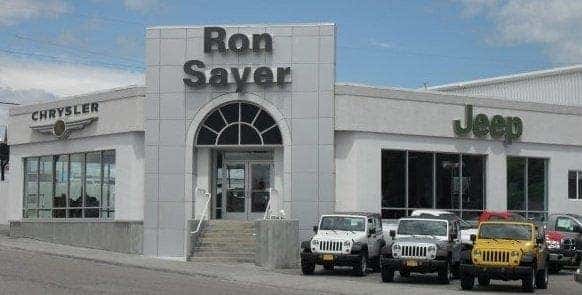 So you're bored of driving your current car and you want to try something new? You're looking into the huge car market, and you come across brand new models like the 2019 Jeep Cherokee vs. 2019 Jeep Grand Cherokee and some older used cars. Some new models have more advanced features, or more available options like Wrangler colors, but most used cars are a bit cheaper. Should you choose a brand new car or a used car? The decision comes down to a few constraints like your budget and the specific features you want in your car. Take a moment to consider the following suggestions to help you make a decision between purchasing a new or used car.
Budget
Choosing between a new or used car can be difficult, but one important factor to keep in mind is your budget. How much are you able to spend on a car? Having this number in mind will help you limit your options, and depending on the features you want, a used car may be a greater value for a lower price. If you have a big budget and don't want the extra maintenance costs, you might want to consider purchasing a new car. New cars come with factory warranties and have less maintenance costs, while used cars might not be covered by any warranty at all, resulting in extra costs on top of the price you paid for the car.
Desired Features
Now that you have a budget in mind, you can start to narrow your search, but there are still so many makes and models of cars on the market. If you know what you are looking for in a car, you can refine your search. Do you want power or fuel efficiency? Do you need cargo space or compact maneuverability? Are you going off-roading or just driving to work every day? These are just some of the questions you can ask yourself when considering the features you desire. If you want a fully-loaded luxury model, but you have a smaller budget, you could look into a slightly used vehicle.
You can get more for your money with a used car, but you may run into repair and maintenance costs sooner. New cars cost more initially, but you might pay less to upkeep the car. Weigh your options and make the decision that's best for you. At Sayer Chrysler Dodge Jeep Ram, we have a huge selection of new and used vehicles to choose from. Visit us in Idaho Falls, ID for the best deals and to schedule a test drive today.